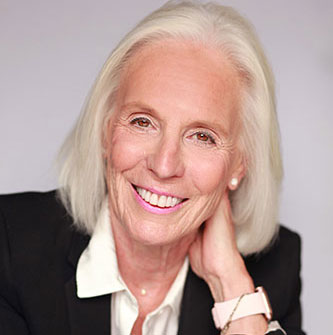 Barbara Victor
With close to 30 years of experience as a consultant for both public and private school systems, Barbara Victor has initiated state of the art support services for schools, teachers, students and their families.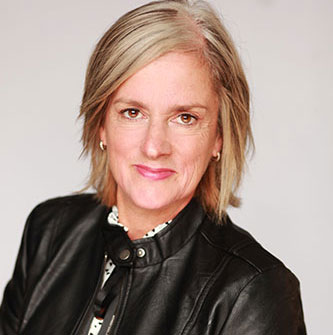 Guylaine Wafer
With over 25 years of experience in administration, Guylaine Wafer brings a wealth of knowledge about systems and mental health processes to clinique entourfamille™.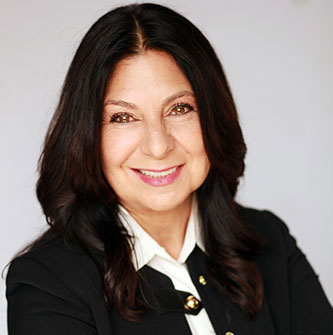 Dr. Felicia Kaufman
Dr. Felicia Kaufman is a Clinical Psychologist with over 18 years of experience. She treats adolescents, young adults, and families, offers clinical supervision to colleagues and graduate level students, and has managed several therapy departments over the course of her career.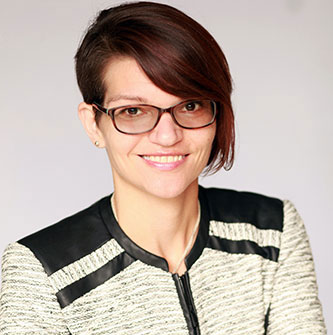 Sarah Tabah
Sarah Tabah has worked for over 15 years in behavioural support, ABA therapy, parent education and professional supervision. Her experience and expertise lie in re-adaptation for developmental delays, behavioural dysregulation and learning disabilities including ASD, Down syndrome and ADHD.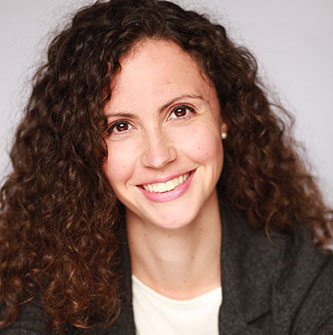 Kerri Surtees
As an experienced and licenced Occupational Therapist for over six years, Kerri uses different therapeutic approaches in order to provide personalized therapy to increase children's functional independence and participation at home and school.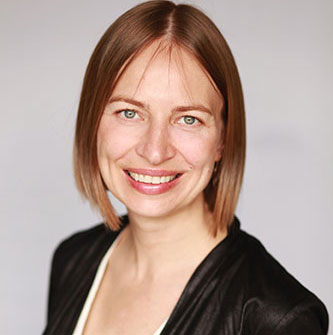 Daria Andrzejewska
Daria Andrzejewska has been providing psychotherapy for individuals, couples, families, children and adolescents, as well as the LGBTQ population for over 10 years.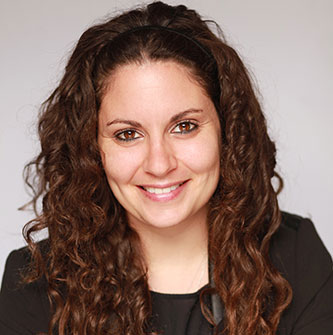 Dr. Amy Shapiro
Dr. Amy Shapiro is involved with clinique entourfamille's workshop program. She specializes in supervision, curriculum development, and group facilitation, with expertise in stress management program development and facilitation for children and adolescents.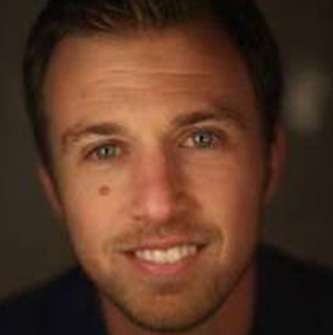 Sasha Desmarais Zalob
Board Certified Behavior Analyst (BCBA)
Sasha Desmarais Zalob is a Board Certified Behavior Analyst (BCBA) with over 12 years of experience in the field of Applied Behavior Analysis (ABA).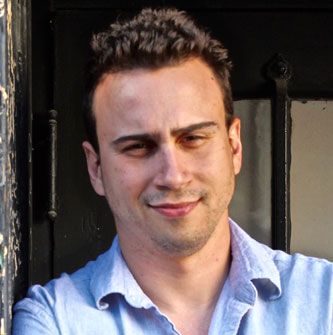 Joseph D'Intino
Ph.D Candidate in School and Applied Child Psychology
Joseph D'Intino is a doctoral candidate in the School and Applied Child Psychology Program at McGill University. He provides treatment and learning assessments for children, adolescents, and young adults.
Our team of specialists are here to help you at clinique entourfamille.