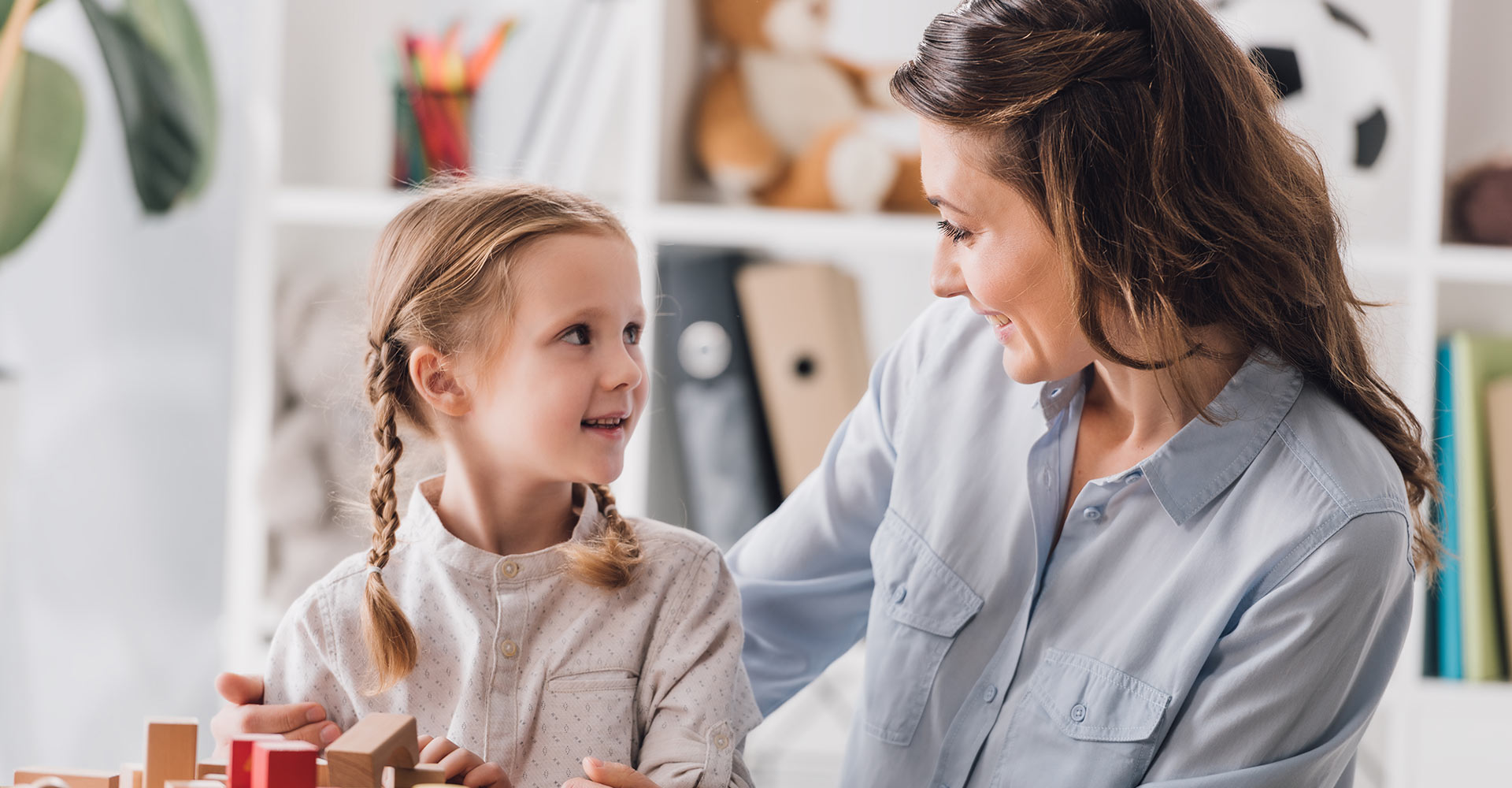 Complimentary Parent Consultations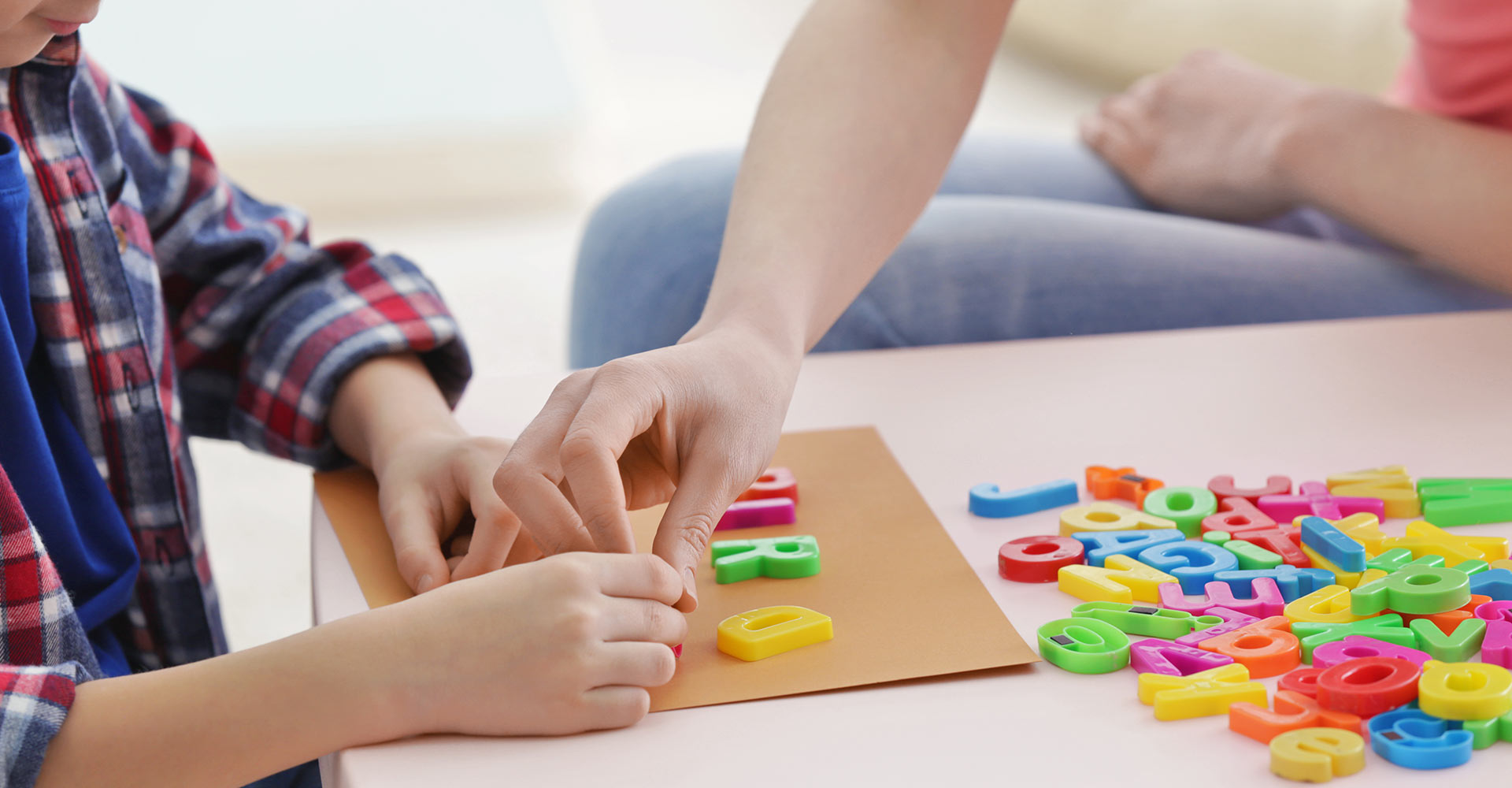 Behavioural
Support Services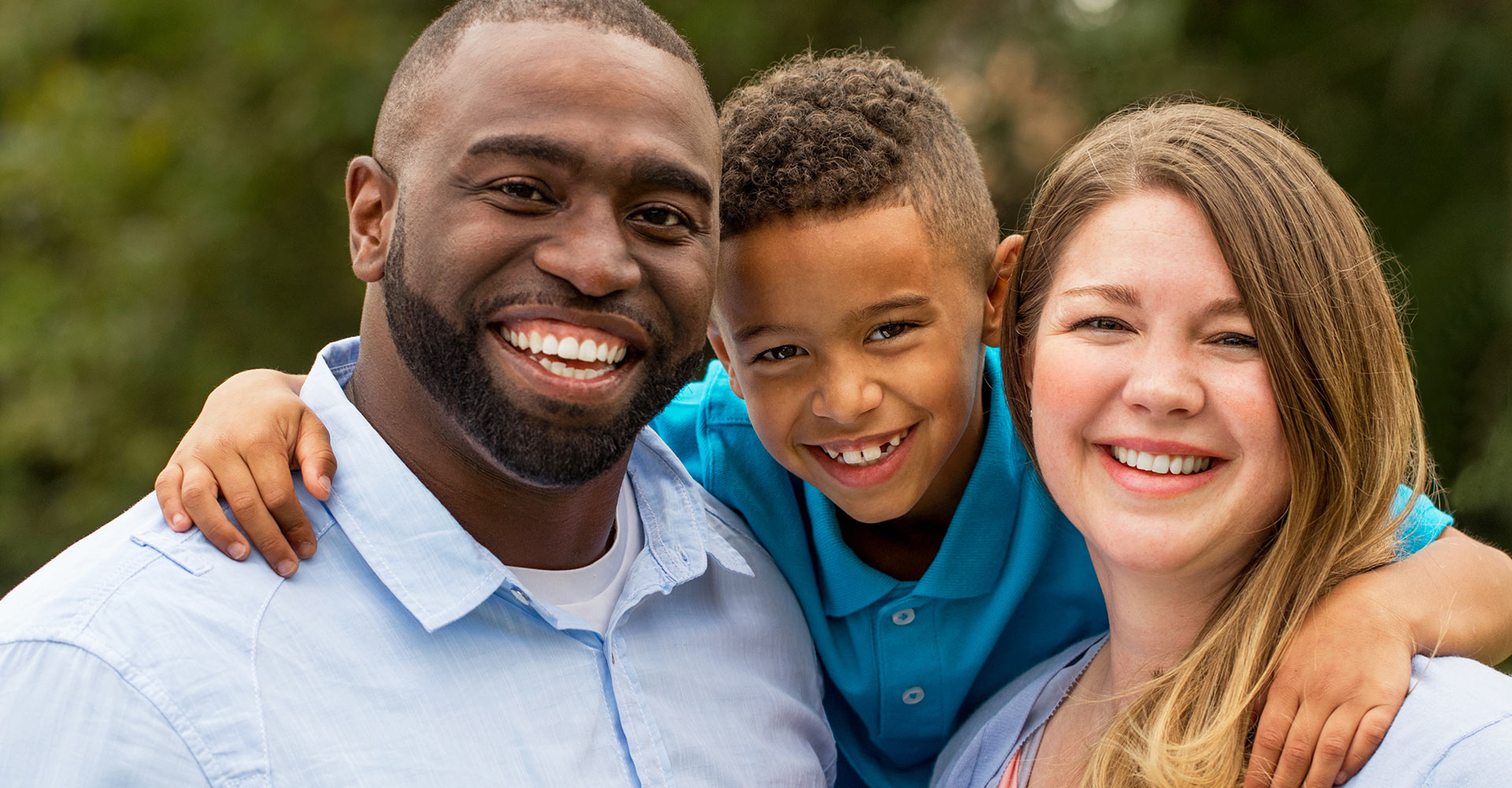 Family/Child Therapy
...and more.
clinique entourfamille™ is a multi-disciplinary private clinic that supports children and their families by providing guidance and solutions for developmental, social and academic growth.
All of our services are offered onsite and/or virtually via a secure telehealth platform.
The following services are available through our clinic. Please click the thumbnails below to learn more.