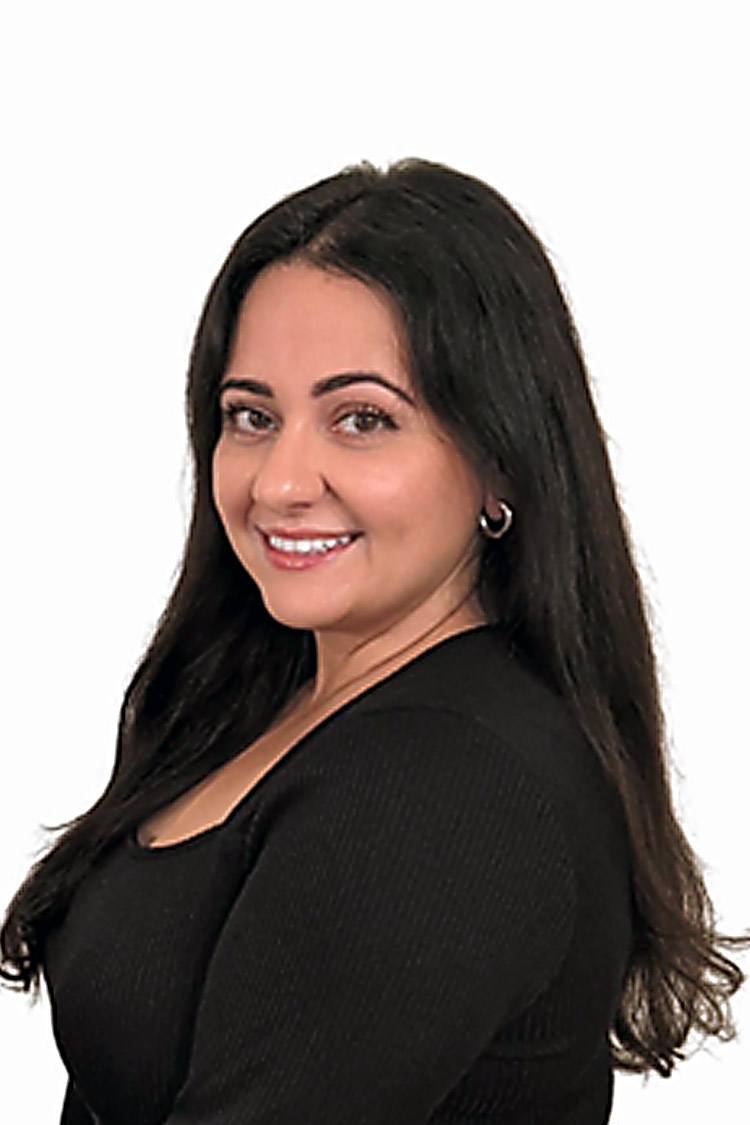 Despina Bolanis
PhD Candidate, School/Applied Child Psychology, Psychology Intern
Despina Bolanis is a doctoral candidate in the School and Applied Child Psychology Program at McGill University. Despina has worked with children, adolescents, young adults, and families in the public sector, including schools, out-patient hospital clinics, and research centres. She uses a collaborative and strength-based approach when providing psychoeducational assessments and psychotherapy.

Despina strives to establish a safe, warm, and non-judgmental therapeutic environment, and draws from a variety of evidence-based approaches tailored to each client's needs. She aims to foster a sense of empowerment in her clients to help them better understand their experiences and achieve greater wellbeing.
Our team of specialists are here to help you at clinique entourfamille.