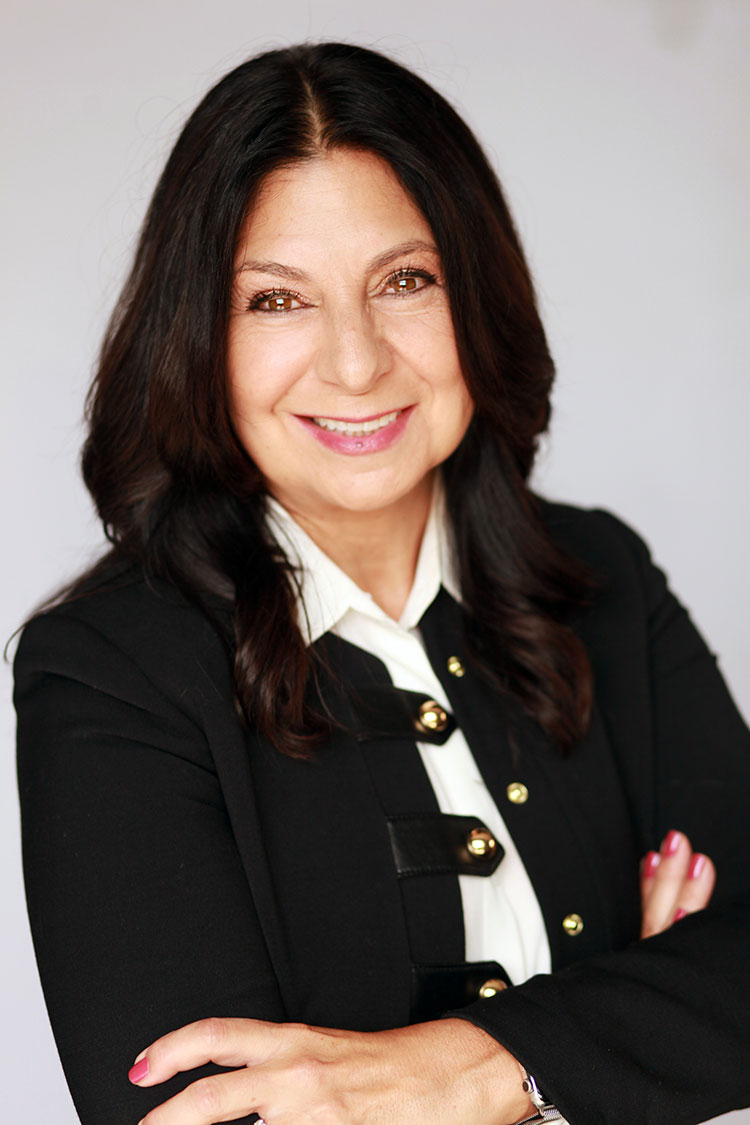 Dr. Felicia Kaufman
Dr. Felicia Kaufman is a Clinical Psychologist with over 18 years of experience. She treats adolescents, young adults, and families, offers clinical supervision to colleagues and graduate level students, and has managed several therapy departments over the course of her career. Her experience in both public and private sectors makes her a valuable asset to the team at clinique entoufamille™. In her role as Clinical Advisor, she chairs the Clinic Advisory Board, whose mandate is to ensure that the clinic adopts best practices and adheres to industry standards and regulations.

Felicia's formal credentials include an undergraduate degree in Psychology from McGill University, as well as an M.A. and Ph.D. in School and Applied Child Psychology. She is a member in good standing of the Order of Psychologists of Quebec since 2004.
Our team of specialists are here to help you at clinique entourfamille.