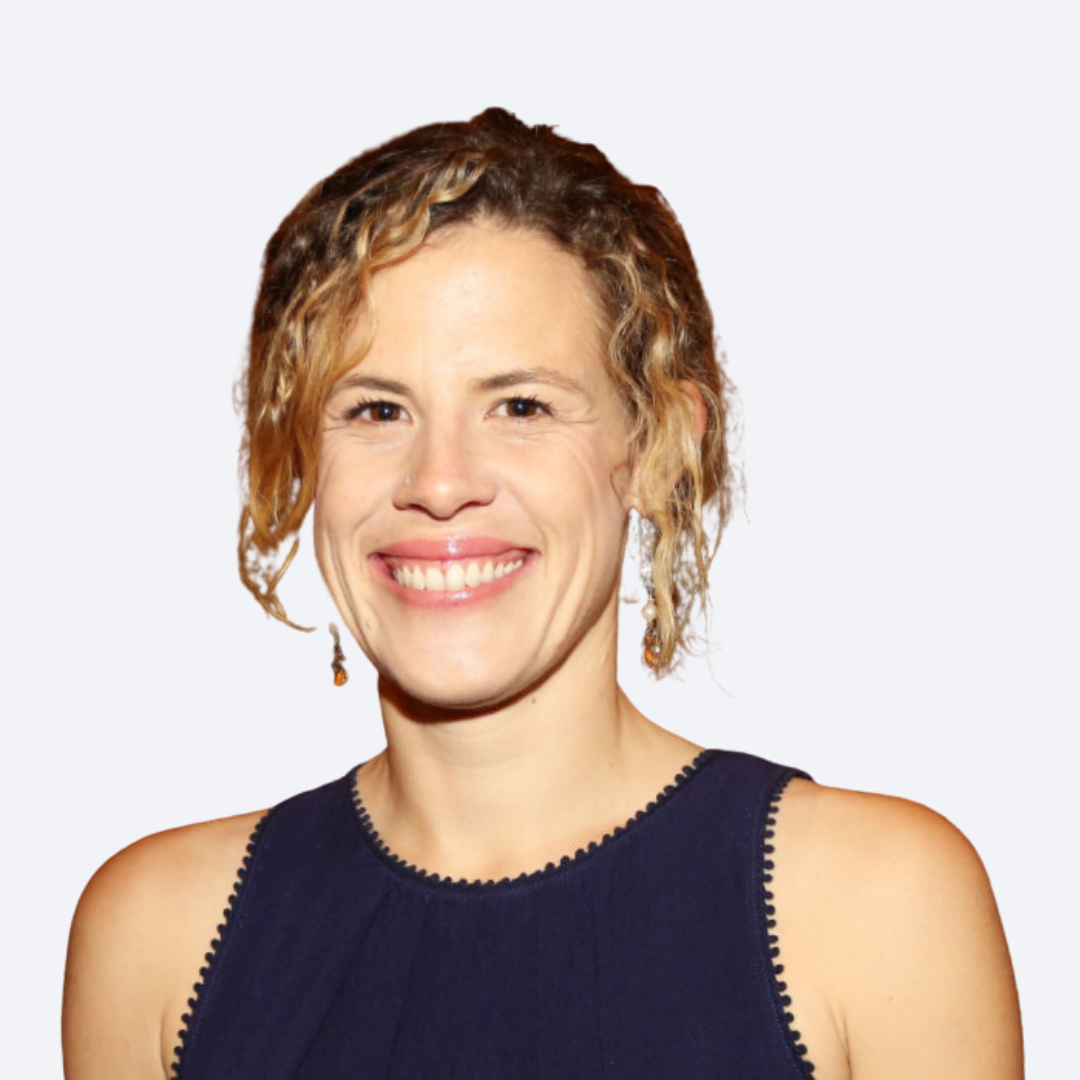 Kathleen Bateman
Kathleen is an innovative director who has worked in private and non-profit organizations in Montreal and NYC with a unique combination of theoretical and practical knowledge in organizational psychology, early childhood development, and health promotion.

With a bachelor's degree in human development with a concentration in child psychology and a background in exercise physiology focused on early intervention in children, Kathleen brings years of experience working with children and families to support them in reaching their full potential.
Our team of specialists are here to help you at clinique entourfamille.