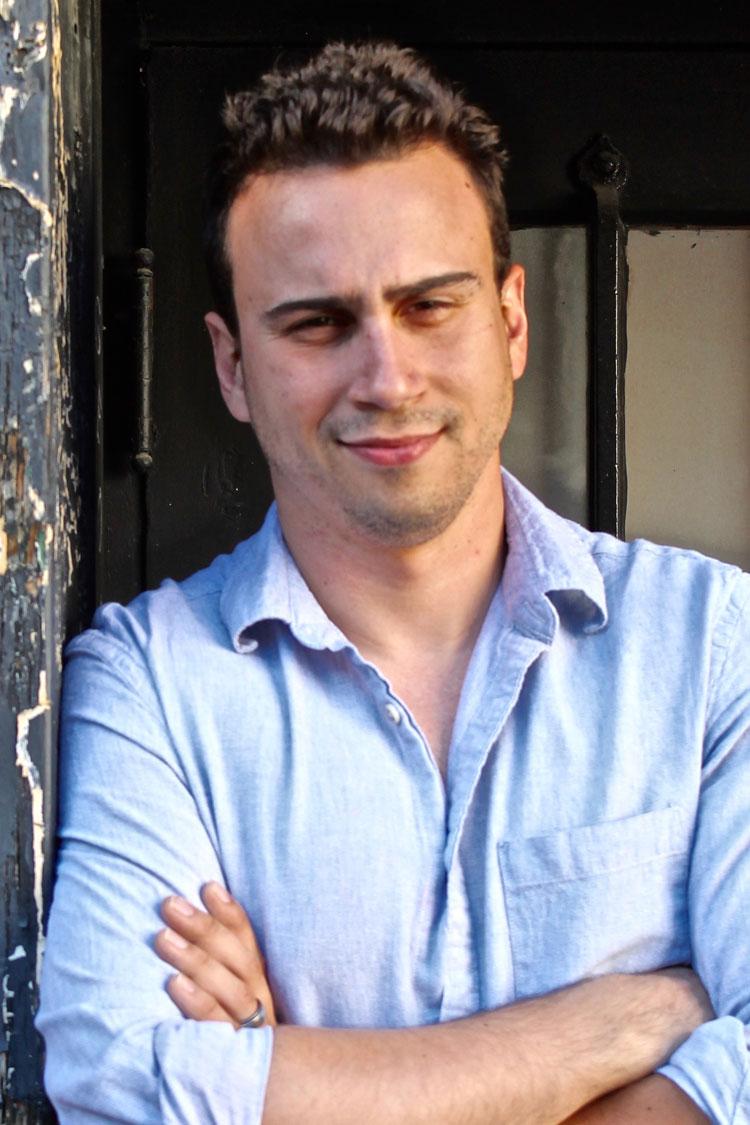 Joseph D'Intino
Ph.D Candidate in School and Applied Child Psychology
Joseph D'Intino is a doctoral candidate in the School and Applied Child Psychology Program at McGill University. He provides treatment and learning assessments for children, adolescents, and young adults. His experience working with youth and their families in the private and public sectors make him an asset to the team at clinique entourfamille™.

His aim is to use a strengths-based and evidence-based approach in treatment and assessment to provide youth and their families with effective coping and learning strategies that can be applied across home and school settings.

Joseph's formal credentials include an undergraduate degree in Psychology, as well as an M.Ed in General Educational Psychology, both from McGill University.
Our team of specialists are here to help you at clinique entourfamille.