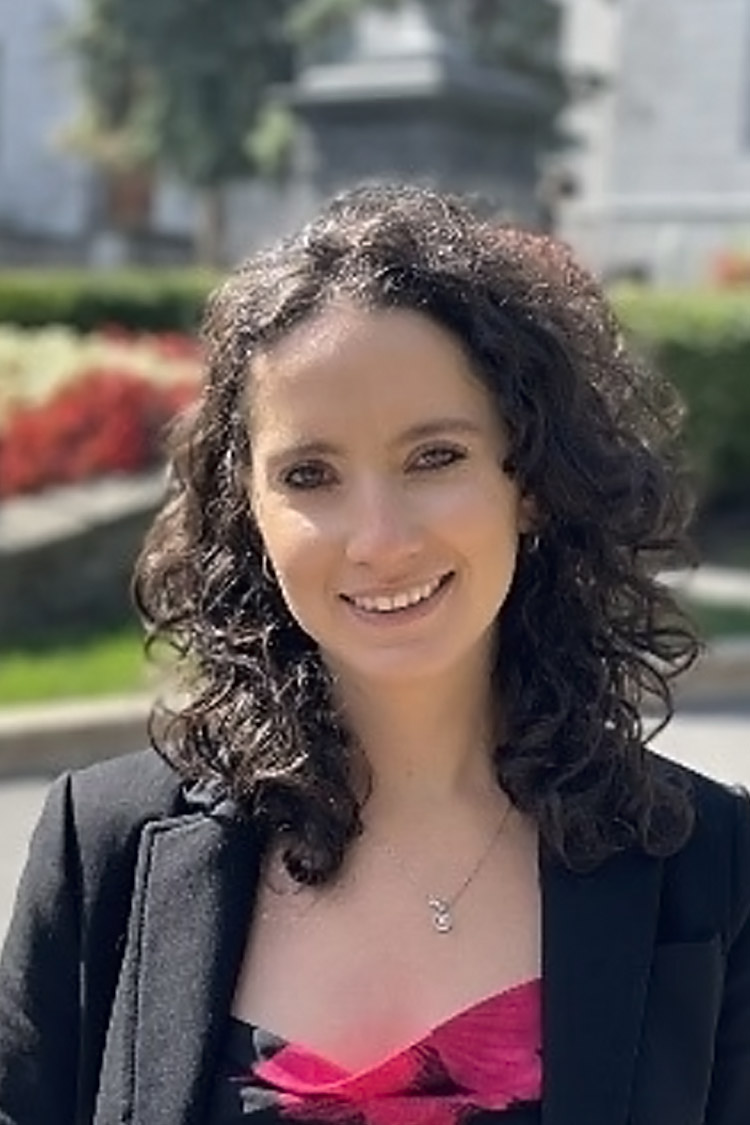 Hagit Malikin, MA
PhD Candidate, School/Applied Child Psychology, Psychology Intern
Hagit Malikin is a doctoral candidate in the School and Applied Child Psychology Program at McGill University. Hagit uses a collaborative approach with her clients and makes it a priority to provide a safe and a trusting environment. Her research experience in child emotion regulation and parenting help inform her clinical practice to provide evidence-based treatments for the children and families that she works with.

In the past 5 years, Hagit has worked with children and parents in the context of research and clinical work.
Our team of specialists are here to help you at clinique entourfamille.