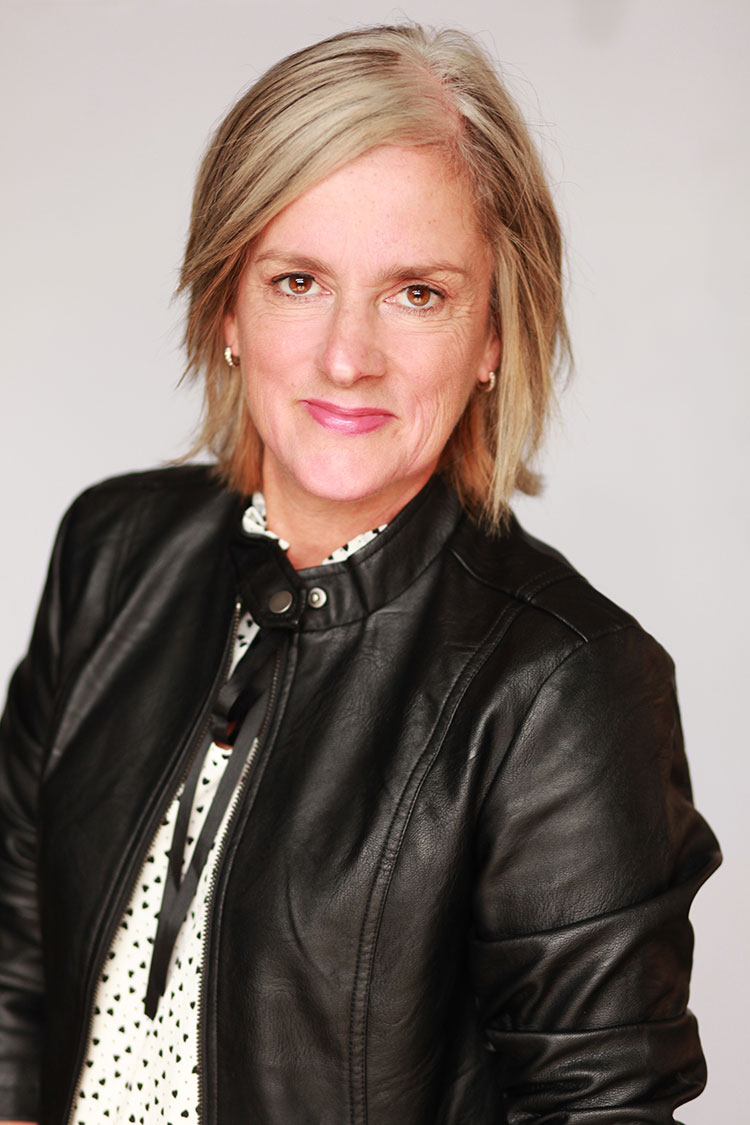 Guylaine Wafer
With over 25 years of experience in administration, Guylaine Wafer brings a wealth of knowledge about systems and mental health processes to clinique entourfamille™.

As a member of the clinic's management team, Guylaine is responsible for day to day operations, patient and healthcare professional liaisons and the coordination of all patient services. She is committed to providing the best client experience possible and ensuring that the clinic delivers positive, effective, and efficient services to parents, children and professionals alike.
Our team of specialists are here to help you at clinique entourfamille.