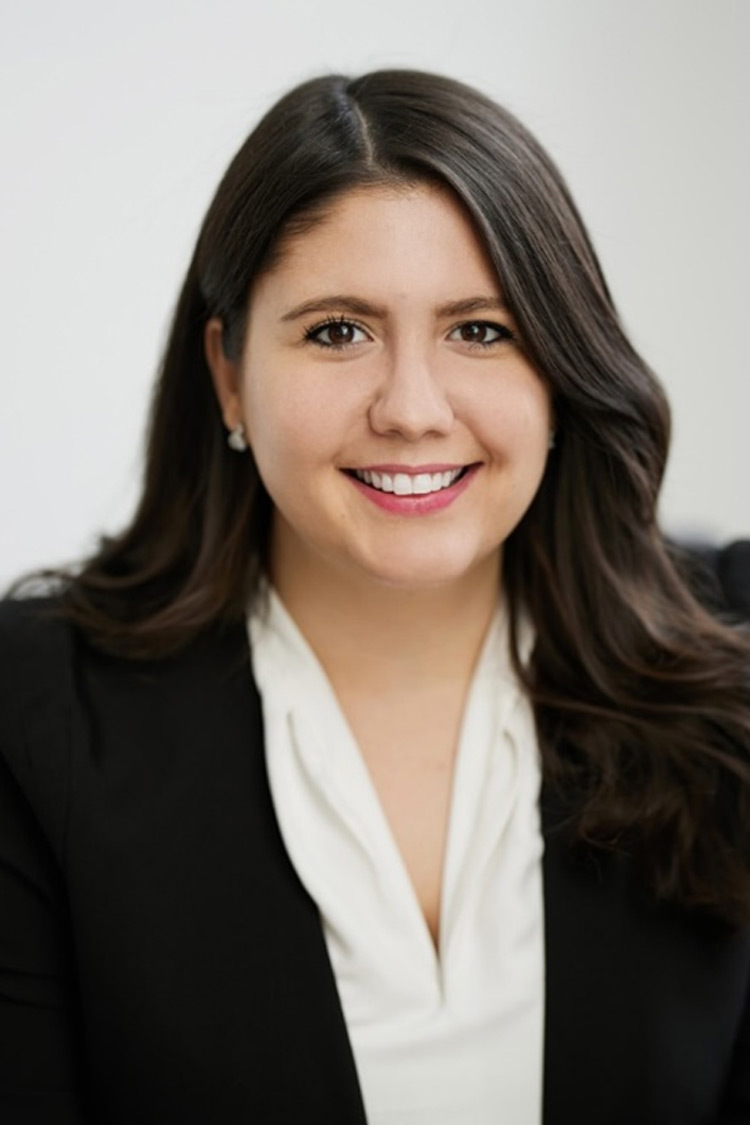 Melissa Fernandez
Ph.D Candidate in School and Applied Child Psychology
Melissa Fernandez is a doctoral student in the School and Applied Child Psychology program at McGill University. Melissa has worked with children, adolescents, young adults, and families for 12 years in Prince Edward Island and Quebec. She uses a collaborative and strengths-based approach in providing psychotherapy and psychoeducational evaluations at Clinique Entourfamille.

Melissa understands that pursuing psychological services takes courage and believes in fostering a safe, non-judgmental, and genuine therapeutic space. Her approach is informed by experiences working and training in settings like schools, medical centres, hospital in-patient treatment programs, and non-profit organizations. She works collaboratively with clients to help them understand their experiences, areas of difficulty and set goals for greater wellbeing. Melissa is trained in various therapeutic modalities and has worked with clients seeking support for anxiety disorders, depression, grief, abuse, complex trauma, learning and neurodevelopmental disorders, parent-child-family relationships and more.

Melissa's formal credentials include a Bachelor of Arts in Psychology from the University of Prince Edward Island and a Master of Arts in Educational Psychology from McGill University. She is a member in the registrar for students and candidates for admission to the Order of Psychologists of Quebec to practice psychotherapy under supervision.
Our team of specialists are here to help you at clinique entourfamille.