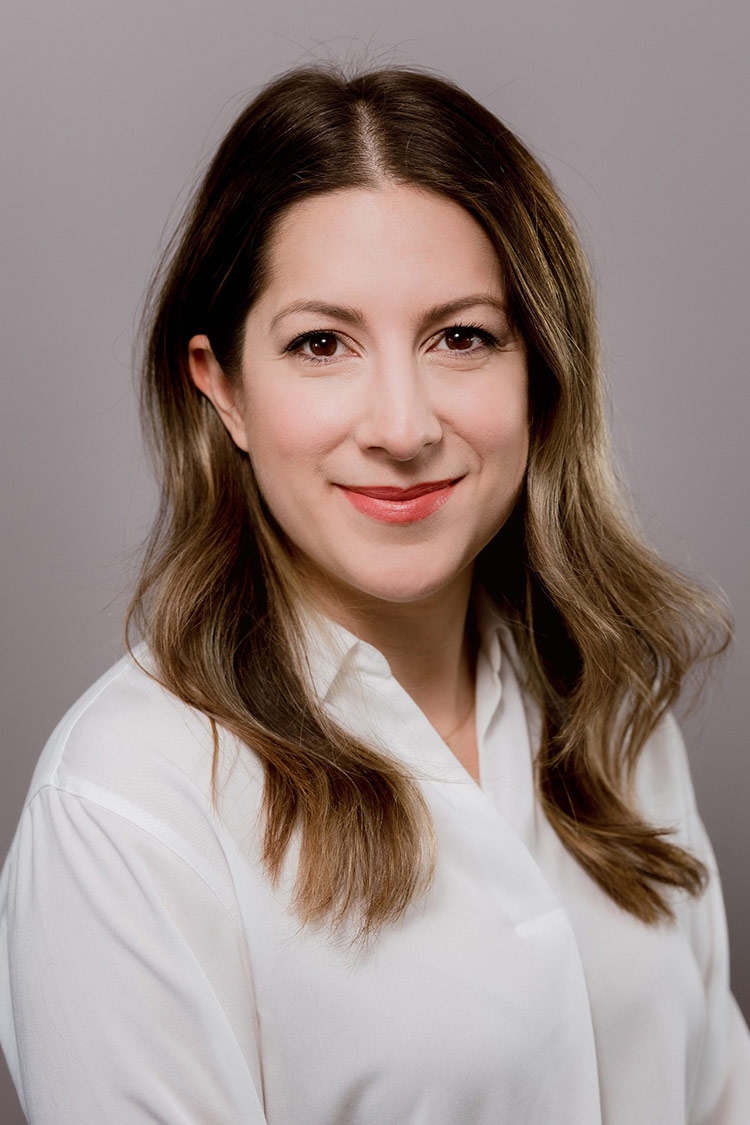 Tracey Schwartz
Tracey is a licensed Occupational Therapist with extensive experience working with children of all ages and abilities as both a dance teacher and an OT. She is passionate about using her skills and expertise to promote functional independence and optimize participation in school, leisure and everyday activities.

Having over 10 years of dance teaching experience, one of Tracey's ongoing goals is to integrate dance into her therapeutic practice. She believes that dance has a unique ability to improve a child's social, motor and emotional regulation skills and is looking forward to leading a dance group at our clinic.

Tracey's formal credentials include a Bachelor of Science in Psychology from McGill University, a Master of Science in Applied Occupational Therapy from McGill University, as well as a Graduate Certificate in Diversity and Inclusion from Dalhousie University.

Tracey is currently training as a child and infant sleep consultant.
Our team of specialists are here to help you at clinique entourfamille.