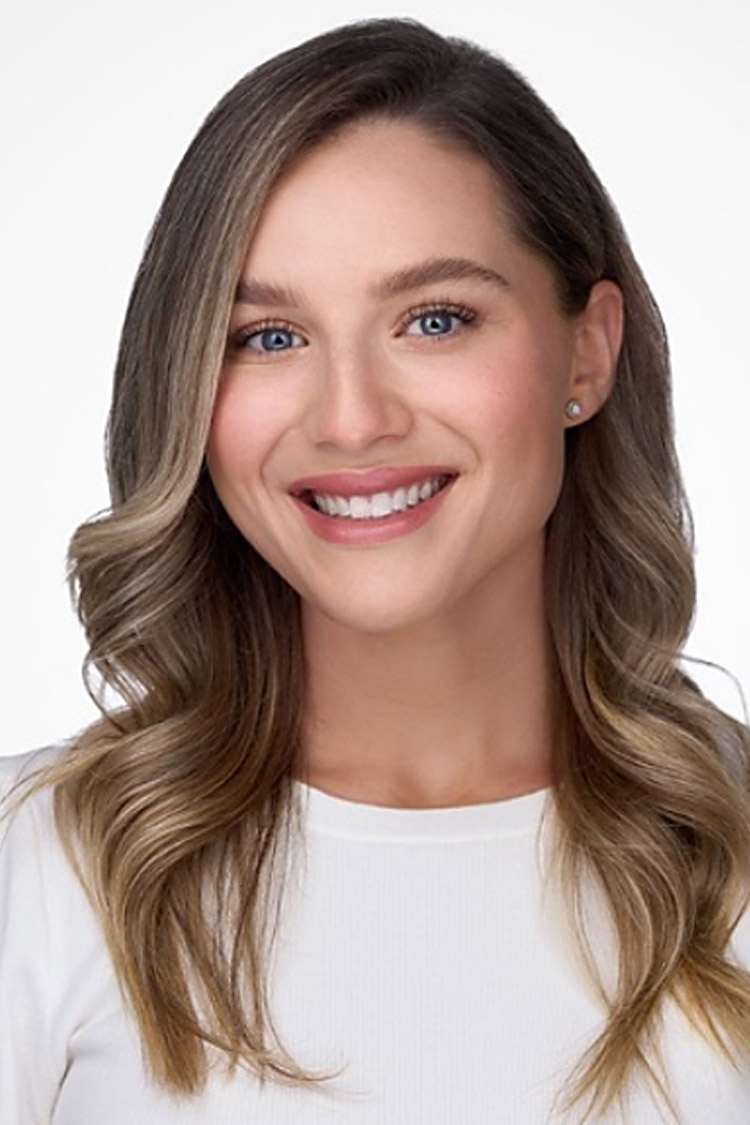 Jamie Rose
Jamie Rose is a master's student candidate in Counselling Psychology.

Jamie has worked hands-on with children and adolescents throughout Canada for the last 13 years.

Jamie believes the therapeutic alliance is essential and establishing a trusted and safe relationship with her clients is of utmost importance. Jamie uses an eclectic approach in her sessions to combine various techniques and methodologies that best suit her clients, thus working collaboratively towards, and reaching the client's therapeutic goals.
Our team of specialists are here to help you at clinique entourfamille.