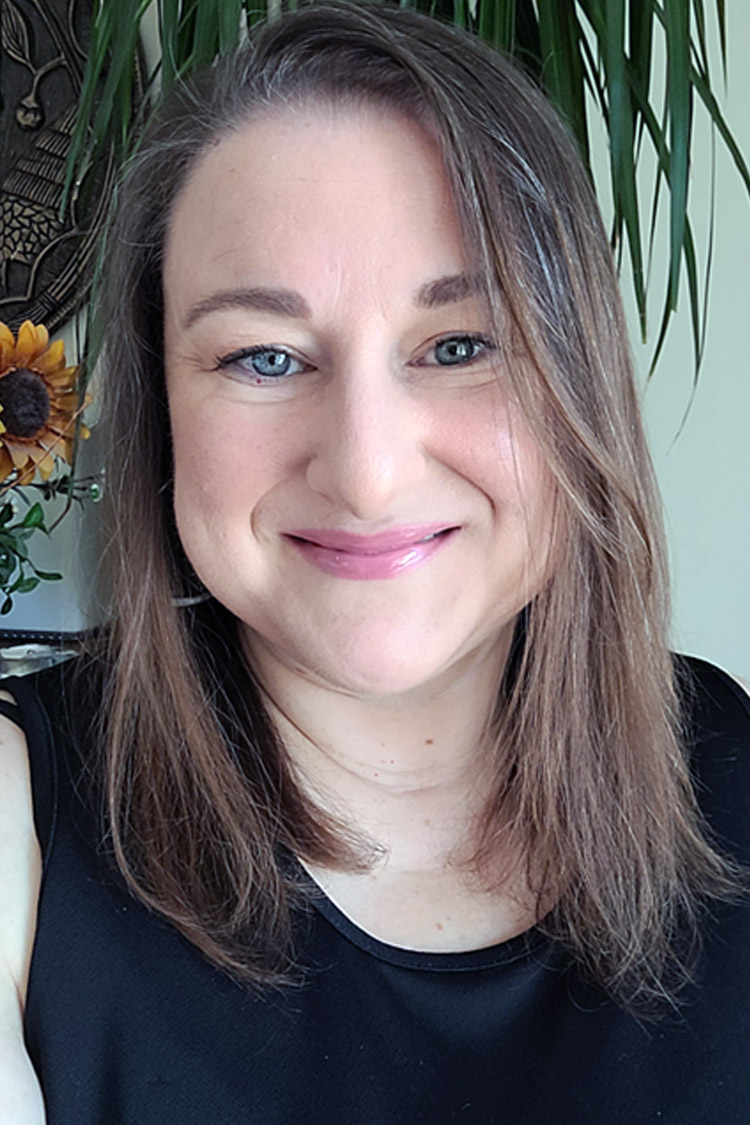 Anna-Maria Macone
Anna-Maria is a Board-Certified Assistant Behaviour Analyst (BCaBA) with over 25 years experience working in the field of Behaviour Analysis. She specializes in working with children and teens with an Autism Spectrum Disorder (ASD) and/or behaviour challenges and she has also worked with children with ADHD and Down`s Syndrome.

Anna-Maria has been consulting with families, supervising programs in the home, daycare and school environment, training staff and parents as well as leading social skills groups and parent support groups. She also has been working with families internationally providing them with tools and strategies for lasting behaviour change.

Anna-Maria's formal credentials include an undergraduate degree in Psychology at Concordia University and a graduate course series in Applied Behaviour Analysis from the Florida Institute of Technology.

Anna-Maria has a great love for children and develops a strong relationship with each child built on trust and respect. She brings hope and infuses optimism into all the lives she touches.
Our team of specialists are here to help you at clinique entourfamille.