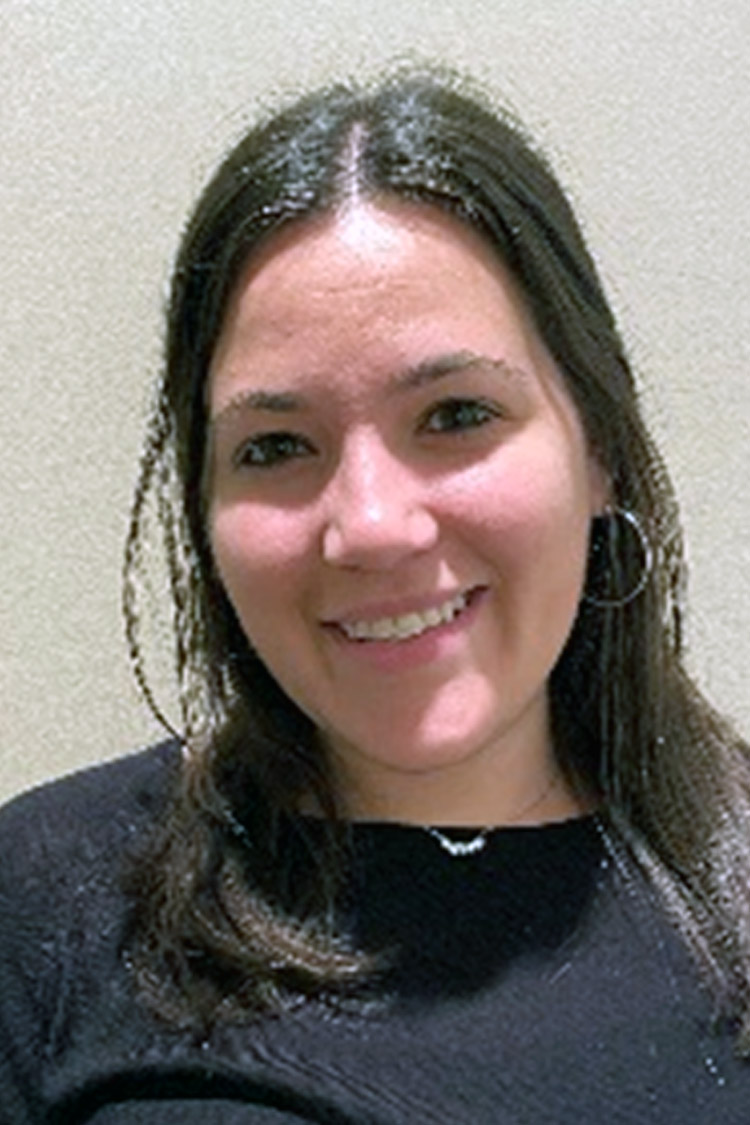 Tamara Zeitz
Tamara is a licensed Occupational Therapist with over 4 years of experience working with children's families. Tamara focuses on providing personalized therapy to increase children's functional independence and participation at home and school.

Tamara works with children to achieve functional goals that are important to both the child and their family, supporting the child to become independent in their everyday activities such as: self-care, managing sensory needs, or improving school-related skills like handwriting. Tamara has experience consulting with families, providing recommendations in the home, daycare and school environment, as well as leading motor stimulation and school readiness groups.

Her formal credentials include a Bachelor of Arts in Psychology from Concordia University as well as a Master of Science in Applied Occupational Therapy from McGill University.
Our team of specialists are here to help you at clinique entourfamille.