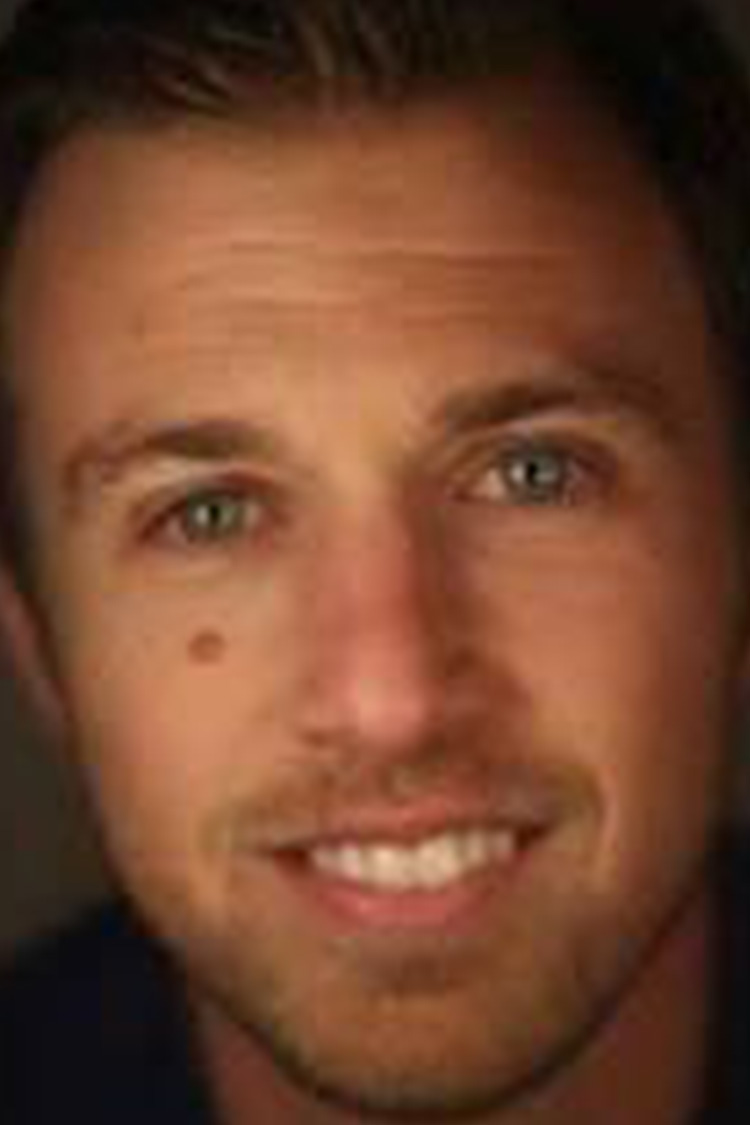 Sasha Desmarais Zalob
Board Certified Behavior Analyst
Sasha Desmarais Zalob is a Board Certified Behavior Analyst (BCBA) with over 12 years of experience in the field of Applied Behavior Analysis (ABA).

He has worked with a wide variety of children and adults, specializing in the treatment of autism and other developmental disorders. Originally educated and trained in California, Sasha has studied and trained in Discrete Trial Training, PECS, Video Modeling, and currently focuses primarily on Pivotal Response Training when working with younger children. He earned a Master's of Arts in Teaching with an emphasis in ABA from National University, as well as a Bachelor of Arts in Psychology from Whittier College.

Sasha currently works as a Behavioral Consultant at Summit School, a school for students with autism and other special needs from ages four to 21. Previously, he worked as an Autism Consultant on the Center of Excellence for Autism team at the Lester B. Pearson School Board. Additionally, he serves privately as an ABA Supervisor and Parent Training Consultant.

As one of the founding members of the Quebec Association for Behavior Analysis (QcABA), Sasha aims to encourage the proper use and dissemination of behavior analysis in this province. Sasha views parents and other important individuals (i.e. teachers, family, etc.) in each child's life as an integral part of a successful therapy program.
Our team of specialists are here to help you at clinique entourfamille.