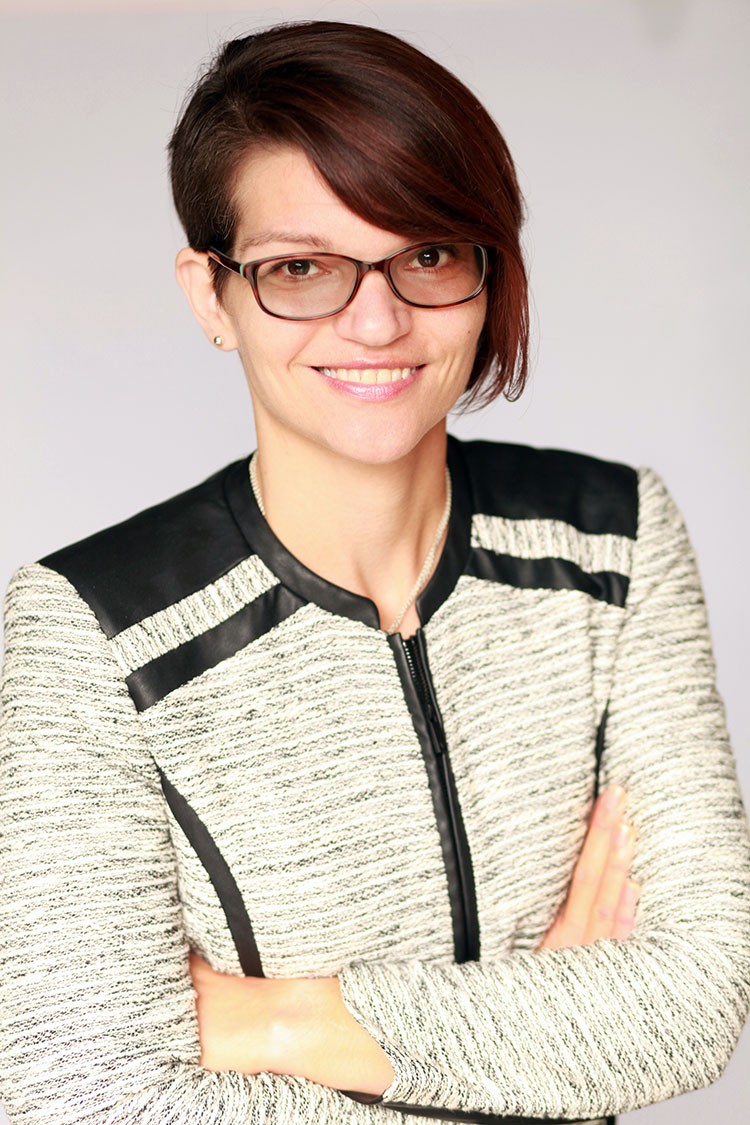 Sarah Tabah
Sarah Tabah has worked for over 15 years in behavioural support, ABA therapy, and parent education. Her experience and expertise lie in re-adaptation for developmental delays, behavioural dysregulation and learning disabilities including ASD, Down syndrome, and ADHD.

Having managed a variety of professionals including occupational therapists, social workers and speech and language pathologists, Sarah is particularly skilled at helping parents identify priorities and offer the best professional recommendations.

At clinique entourfamille™, Sarah offers complimentary consultations designed to provide parents with guidance on behavioural and/or developmental issues. She conducts behavioural Support Services for families of children under six years of age looking to target behavioural issues. As part of her internship, she is offering family consultation services to our neighboring Children's Clinic providing free support to their patients.

Sarah has a Bachelor of Arts with a Specialization in psychology from Concordia University and a Graduate course series in Applied Behaviour Analysis from the Florida Institute of Technology. She is currently doing a Masters of Social Work from Wilfred-Laurier University.

She is an Associate Member of ABAI (Applied Behavior Analysis International), a member of both the QCABA (Quebec Association of Applied Behaviour Analysis) and the Quebec Association of Educators.
Our team of specialists are here to help you at clinique entourfamille.