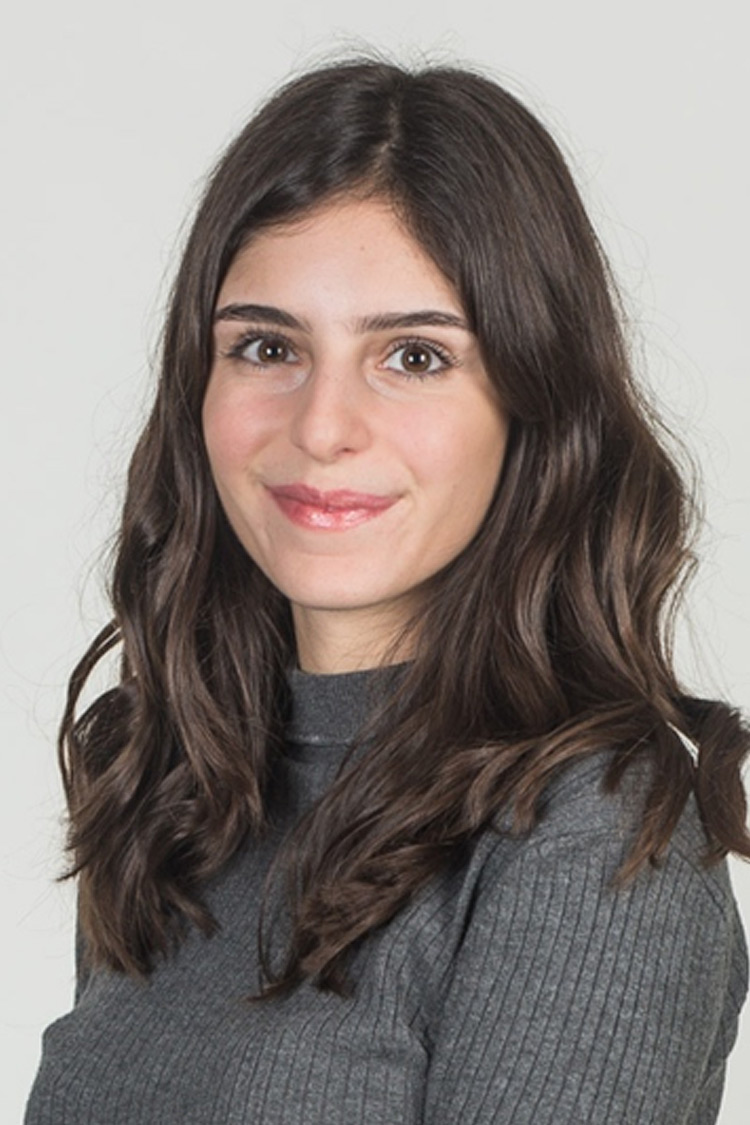 Sara Scardera
PhD Candidate, School/Applied Child Psychology
Psychology Intern
Sara is currently pursuing her Doctorate in the School and Applied Child Psychology Program at McGill University. Over the past 8 years, she has gained extensive experience working with children, adolescents and their families within diverse public settings, including schools, healthcare and research settings.

Sara provides psycho-educational assessments and recommendations to guide families and schools to nurture the development of young learners. She also provides psychotherapy while prioritizing a safe, supportive and warm environment.
Our team of specialists are here to help you at clinique entourfamille.