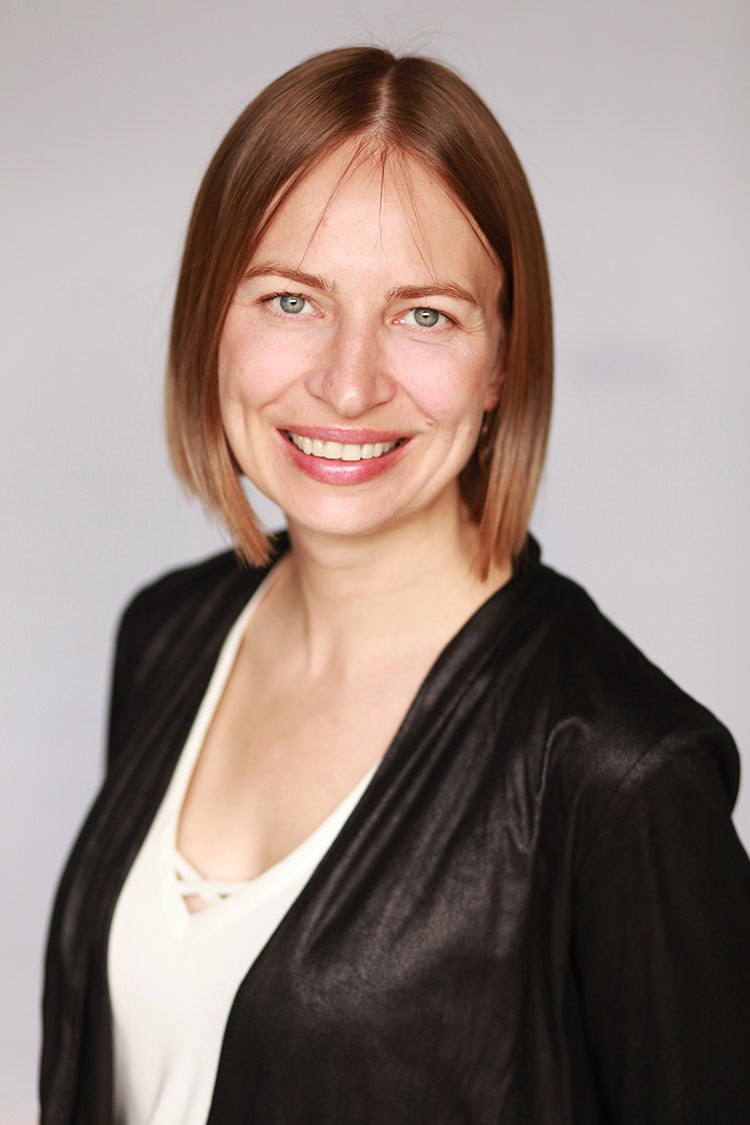 Neal Caminsky
Daria Andrzejewska has been providing psychotherapy for individuals, couples, families, children and adolescents, as well as the LGBTQ population for over 10 years.

In her practice, she strives to enable individuals to reconnect with themselves and with their partners or children. She believes that trying to understand the perspective of the other is key to healthier relationships. Therapy is a great way to get to know yourself and to have difficult conversations in a safe manner.

Daria believes that being open and curious fosters awareness to emerge and allows the desire to consider change to take place.

Daria's formal credentials include Master of Art Therapy from Concordia University and a post Post-Graduate Certificate in Couple & Family Therapy from the Argyle Institute.

She is a member in good standing of the Order of Psychologists of Quebec (OPQ), the Order of Social Workers and Couple and Family Therapists of Quebec (OTSTCFQ), and the Association of Art-Therapists of Quebec (AATQ).
Our team of specialists are here to help you at clinique entourfamille.