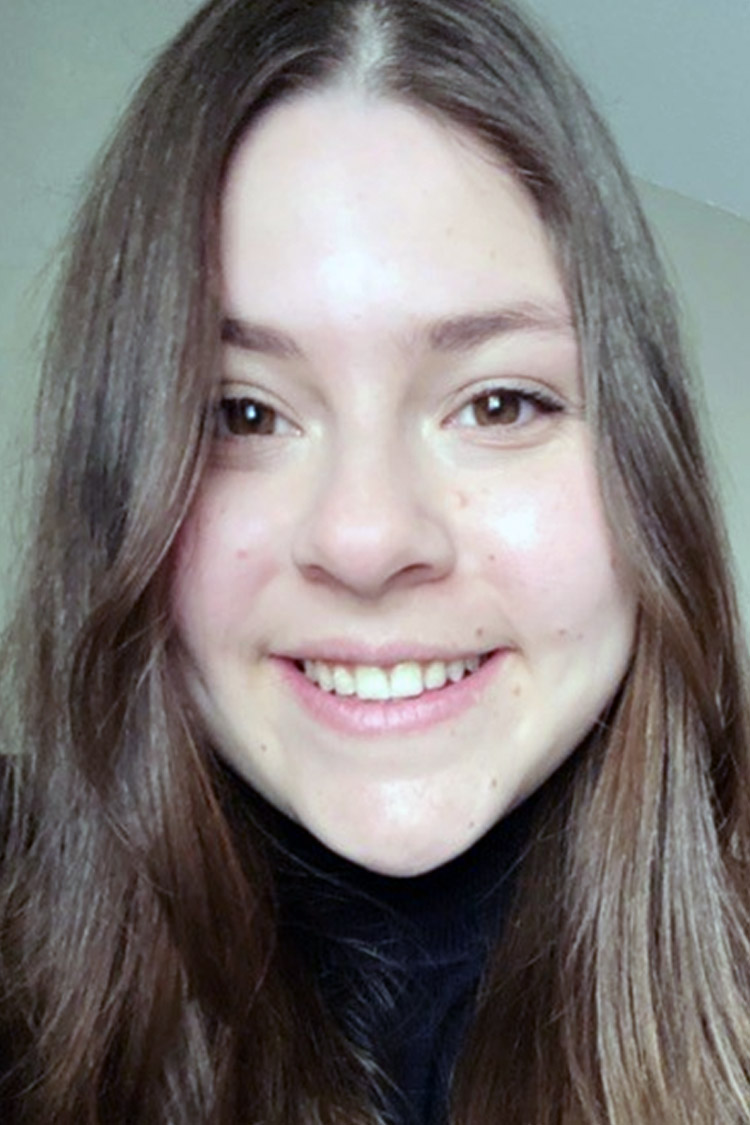 Melanie Rich
Speech-Language Pathologist
Melanie Rich is a licensed Speech-Language Pathologist working in the Montreal area.

She obtained a Master of Health Science degree in Speech-Language Pathology from the University of Ottawa in 2022 and is a licensed member of the Ordres des Orthophonistes et Audiologists du Quebec (OOAQ). Melanie has worked in a variety of pediatric and adult settings and has assessed and treated children and adults with speech, language, and cognitive communication disorders.

Melanie is also certified in LSVT Loud to assist those with motor speech disorders. She has previous experience as an ABA therapist, working with children on the autism spectrum as well as children with behavioral difficulties.
Our team of specialists are here to help you at clinique entourfamille.