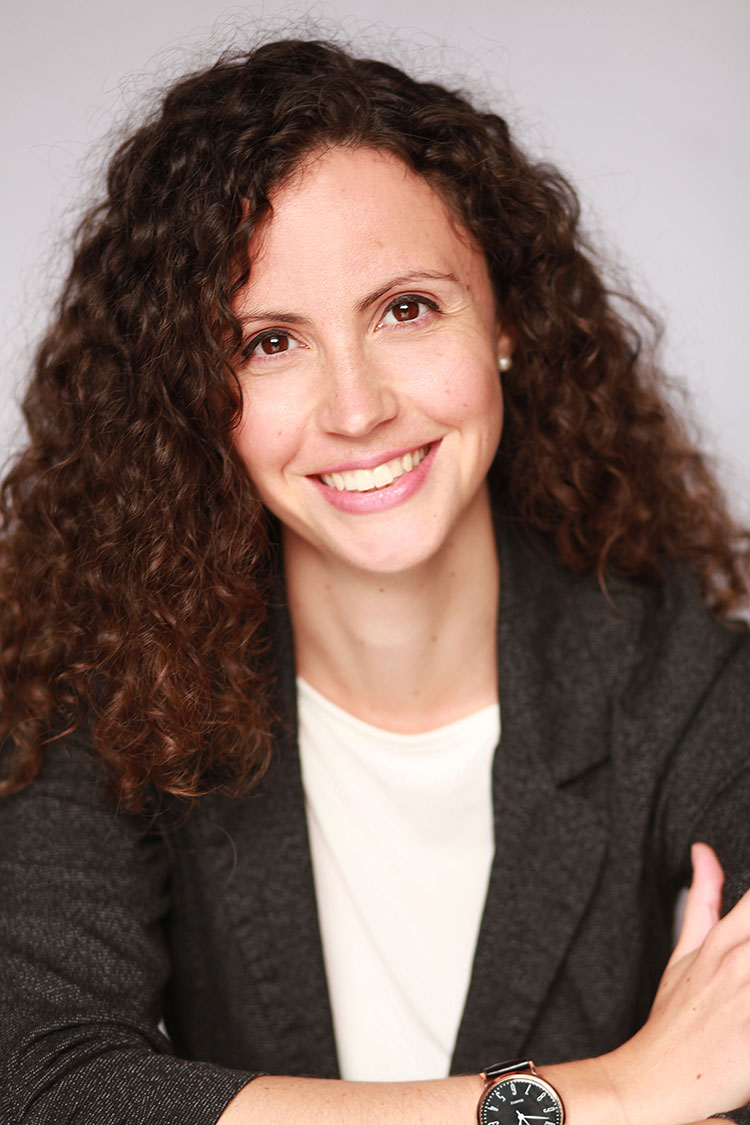 Kerri Surtees
As an experienced and licenced Occupational Therapist for over six years, Kerri uses different therapeutic approaches in order to provide personalized therapy to increase children's functional independence and participation at home and school.

From managing sensory needs to improving handwriting skills, learning self-care activities to attending during class, Kerri works with children towards mastering functional goals which are important to both the child and their family.

Kerri's formal credentials include a Bachelor of Science specializing in Rehabilitation Science and Major Occupational Therapy from McGill University as well as a Master of Science in Applied Occupational Therapy from McGill University.
Our team of specialists are here to help you at clinique entourfamille.