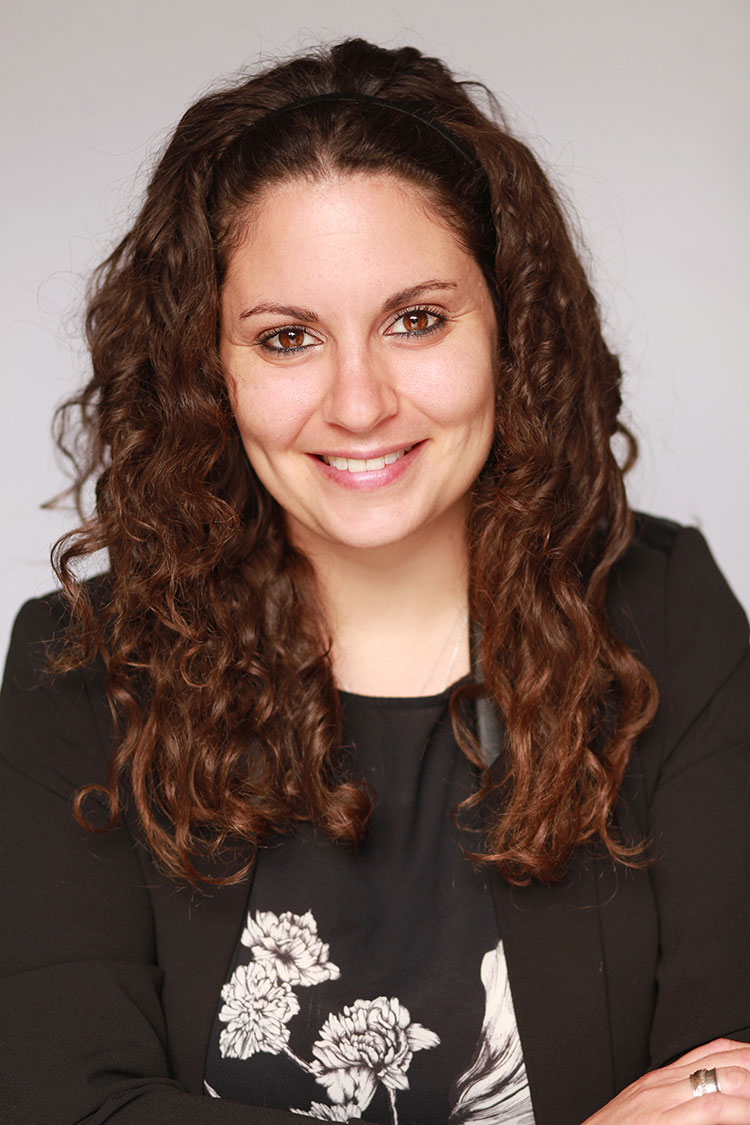 Dr. Amy Shapiro
Dr. Amy Shapiro is involved with clinique entourfamille's workshop program. She specializes in supervision, curriculum development, and group facilitation, with expertise in stress management program development and facilitation for children and adolescents.

Her aim is to promote the understanding of stress and to enhance emotional health and wellbeing through the provision of evidence-based strategies. She works with parents and educators to ensure carryover of strategies in both the home and school setting.

Amy's formal credentials include a Bachelor of Education, a Master of Education, specializing in Educational Psychology and a Doctor of Philosophy, specializing in Educational Psychology. All three of Amy's degrees are from McGill University.
Our team of specialists are here to help you at clinique entourfamille.