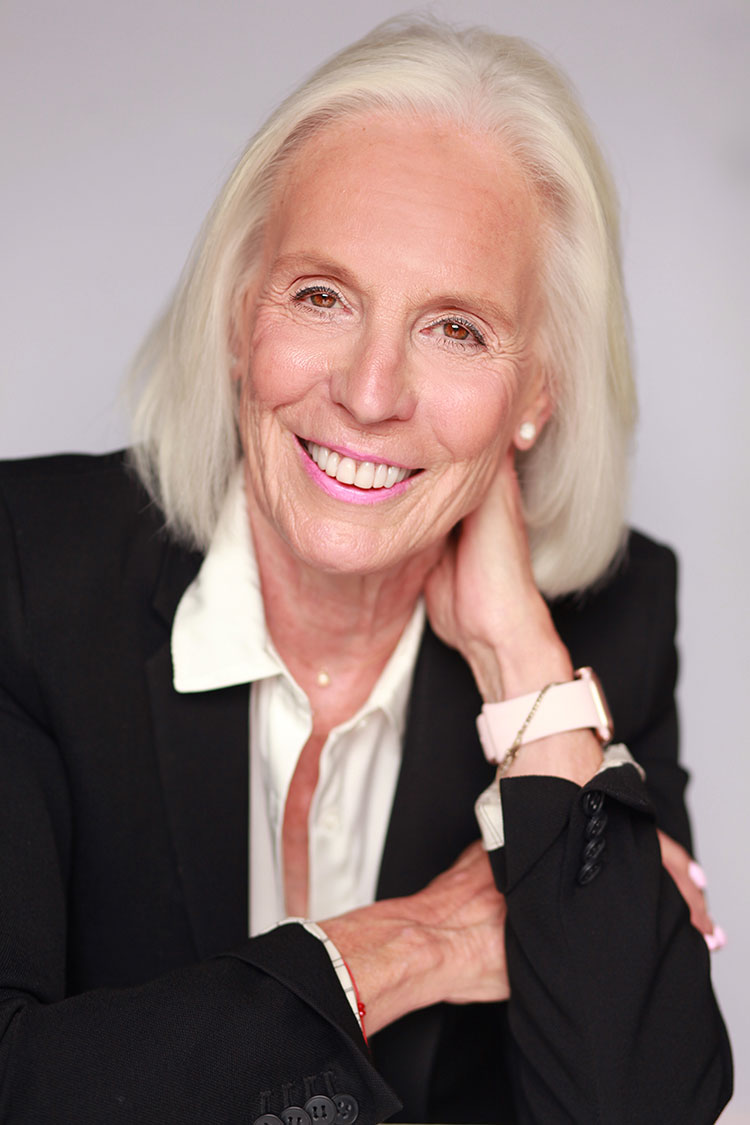 Barbara Victor
With close to 30 years of experience as a consultant for both public and private school systems, Barbara Victor has initiated state of the art support services for schools, teachers, students and their families.

Her extensive experience in the educational, counselling and, social services field has been rooted in her approach to education and counselling which focuses on the "whole child" and strengthening the resiliency of child, familial and community protective factors.

She has been a lecturer at McGill University and an advisory member for Health Canada. Barbara is also a popular guest speaker at conferences, and schools on the topics of protective factors for children, support for families and building safe environments in schools.

As the Director of clinique entourfamille™, Barbara is ultimately responsible for upholding the clinic's Vision, Mission and Core Values and overseeing the administration and all clinical activity.

Barbara's formal credentials include a Bachelor's degree in Industrial Relations, as well as a Bachelor's and Master's degree in Social Work.
Our team of specialists are here to help you at clinique entourfamille.