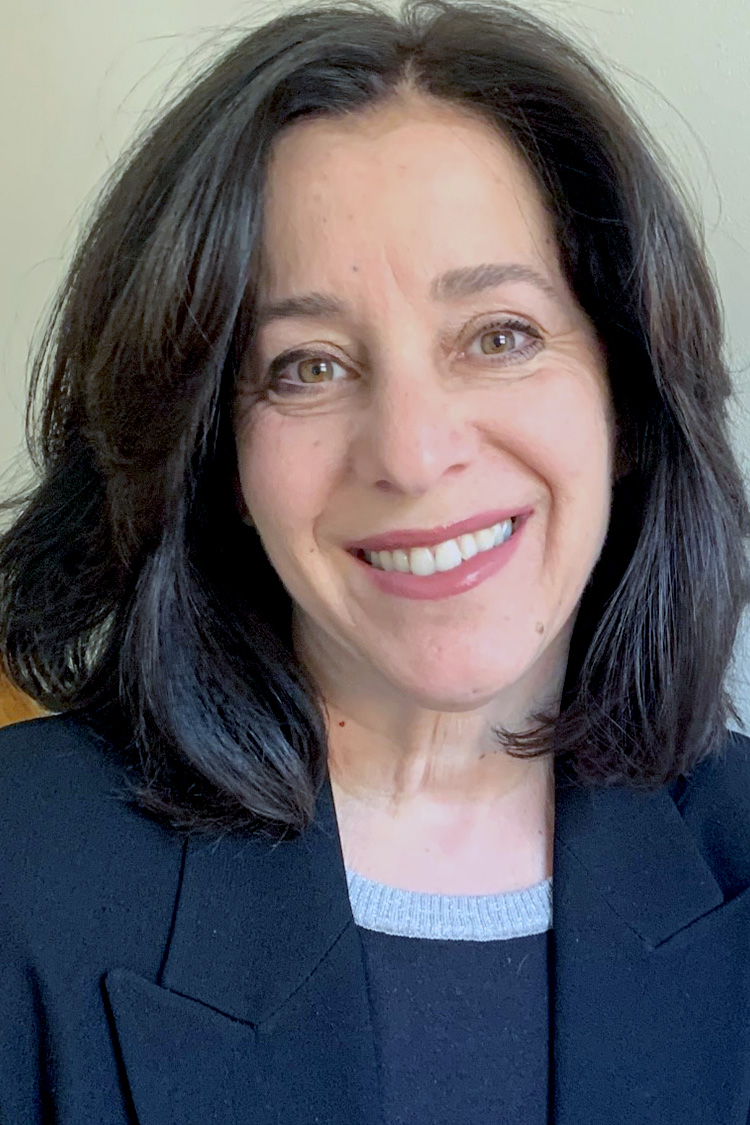 Adina Singer
Adina is a Clinical Psychologist with over 15 years of experience offering therapy to individuals, couples and families. Her approach to therapy is empathic and warm hearted, with a focus on building an open and trusting therapeutic relationship.

In her practice she encourages a collaborative relationship between herself and clients, adapting her choice of interventions to the client's individual needs. Adina will integrate several evidence-based therapies including cognitive behavioral therapy, acceptance and commitment therapy, psychodynamic therapy, emotion-focused therapy and motivational interviewing as well as family systems and the Gottman method when treating couples and families.

She specializes in helping clients manage through depression and anxiety disorders, food related disorders such as Anorexia and Bulimia, parent-child relationships, helping families develop healthy coping with other health related situations like type- 1 diabetes, IBS and Celiac disease.

Adina's formal credentials include a B.A. in Psychology from McGill University, and an M.A. in Experimental and Clinical Psychology and PhD from Concordia University. She also holds certification in Cognitive Behavioral Therapy from McGill University and is a member in good standing with the L'Ordre des Psychologues du Quebec.
Our team of specialists are here to help you at clinique entourfamille.